Kelly George To Host Miss Beds 08
March 24, 2008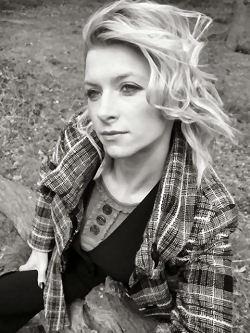 Model Mum Kelly George from Leighton Buzzard who was crowned Miss Beds in 2000 and held the title for six years before Emma Allan revamped Bedfordshire's regional heat, is to host this years competition at Bedford Town Football Club.
Kelly hosted the 2006 competition and event manager Miss Allan has nothing but praise for the twenty eight year old beauty.
Kelly is everything a Miss Bedfordshire winner should be, she is a shining role model for contestants, that's why I asked her again this year. She understands the process having been a beauty queen herself.
In 2006 we were so rushed, at one point the two of us were sitting outside the marquee under a tree editing the script, and Kelly just improvised whenever she needed to. Presenting is not the same as modelling; you constantly have to think on your feet, you're live asking questions you have no idea what the response will be. It can be very tricky but Kelly handles it like a professional.
She's Bedfordshire's answer to Cat Deely. Kelly will also be leading the girls in a pre-match parade at Bedford Town Football Club on April 26th.
It's the Eagles' last game of the season and all the finalists will be supporting the boys. Kelly will be on hand to calm their nerves. She will also be greeting guests in the evening when Miss England throw an end of season party for the Eagles, Media and Miss Bedfordshire finalists.
If you'd like to attend contact allanemma1@gmail.com. It will be a champange, strawberries and red carpet event.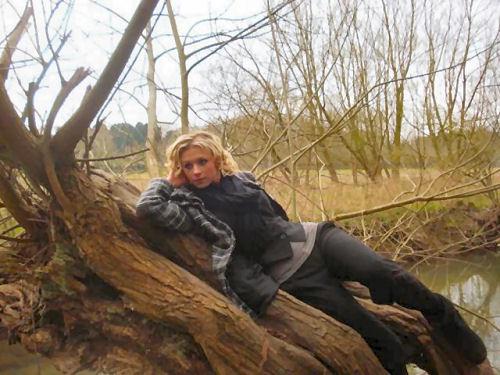 ---
---
Comment on This Article:
All HTML, except <i>, <b>, <u> will require your comment to be moderated before it is publicly displayed.
If you would like your own avatar displayed, read about comment avatars.