Seeking Carla
March 22, 2008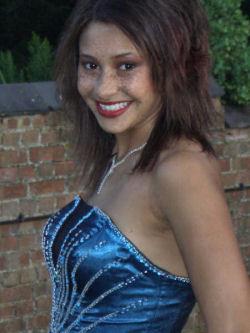 In 2006, Carla Stephenson, assisted Emma Allan in the production of Miss Beds 06.
This year Emma is trying to reform her team, Karlene Vardy, Miss Beds 06 has already joined the team as has last years winner Anna Lovato and Kelly George takes her place as host and judge for the second time working with Emma.
Carla is the only person I can't trace and I'd love to meet up with her again and have her model and judge at the contest.
She was a real Gem and a pleasure to work with, the only reason she never entered the competition was because she had a little boy and was studying at university to become a social worker.
We are doing a special model mums feature as all the girls who have won the title and competed in Miss England are now mums or expectant, thats something the new winner should watch out for as all the precvious winners seem to fall preganant within a year of winning the title!
If you know Carla please ask her to contact me on allanemma1@googlemail.com as I really want her to be part of our team and take part in our photo shoots and events.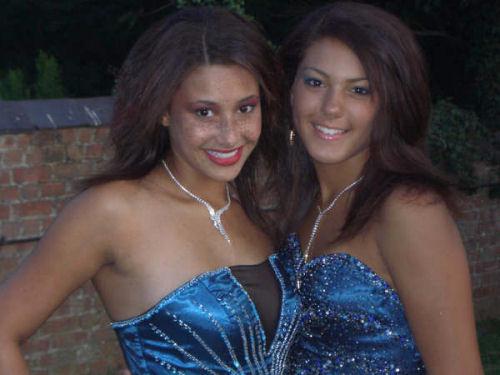 Carla is pictured at Bellows Mill in 2006.
---
---
Comment on This Article:
All HTML, except <i>, <b>, <u> will require your comment to be moderated before it is publicly displayed.
If you would like your own avatar displayed, read about comment avatars.