Winners of Mr & Miss Bedfordshire 2011
May 10, 2011
Congratulations to Georgia Stanwix, winner of Miss Bedfordshire 2011,
and Dean Robert Dibsdall, winner of Mr Bedfordshire 2011.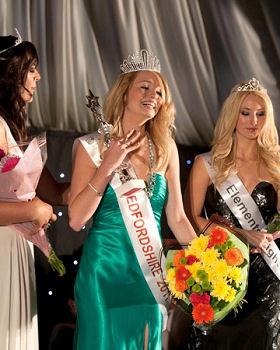 Miss Bedfordshire 2011: Georgia Stanwix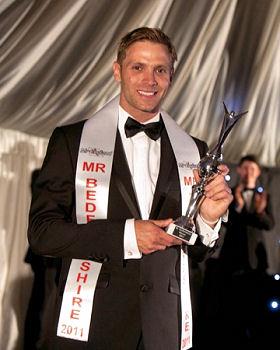 Mr Bedfordshire 2011: Dean Robert Dibsdall
---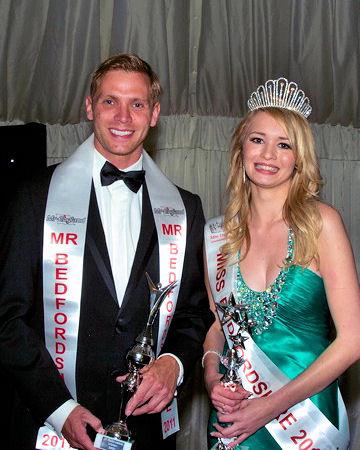 Mr & Miss Bedfordshire: Dean & Georgia
---
Further awards went to:
Miss Bedfordshire:

Runner Up: Danielle Latimer
3rd Place: Jennifer Hickey
Miss Charity: Jenna Lynch (for the second year running)
Miss Popularity: Dnielle Sutherland
Miss Congeniality: Alicia Whelan
Miss Green Goddess: Sidonie Quorn

Mr Bedfordshire:

Runner Up: Ben Aldrich
3rd Place: Dave Spencer
Mr Charity: Dave Spencer
Mr Popularity: Stefano Citriniti
Mr Personality: Dean Dibsdall
---
---
Comment on This Article:
All HTML, except <i>, <b>, <u> will require your comment to be moderated before it is publicly displayed.
If you would like your own avatar displayed, read about comment avatars.