Archived News
July 2009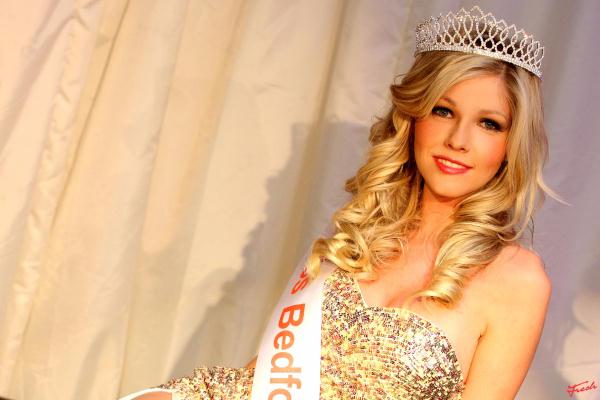 21-year-old Shefford stunner Anna Watts won the Miss Beds title last month and earned the opportunity to represent the county at the prestigious national beauty competition, held across two days this Sunday and Monday (July 19-20) at London's Hilton Metropole Hotel.
Hotly tipped for success by bookmakers Paddy Power, which ranks the Shefford stunner in the top ten out of 54 contestants with odds of 18/1, Anna will be vying for the chance to represent England at Miss World.
She said: "I can't wait, I'm so exited I've got butterflies.
"I'm not overly nervous yet, I think they're being drowned out by excitement, but I'm having an absolute ball at the moment."
Since her triumph in the Miss Beds competition Anna has had a packed schedule representing the county.
On Tuesday (July 14) she could even be seen pulling a pink convertible Mini Cooper through London's Covent Garden, with other Miss England hopefuls, to promote the competition.
The show of strength raised £5,000 towards the girls' fundraising target of £35,000, which will be divided between children's charity The Variety Club, eating disorders charity E-Eat and The National Autistic Society.
She also appeared at Morrisons supermarket in Shefford last Saturday (July 11), where she was raising money for autistic children.
Come the Miss England final Anna will have to impress the judges in a number of categories including, talent, eveningwear and swimwear.
She added: "I would love to say I feel really confident, but everyone is unbelievable.
"Everyone is stunning and anyone can walk away with it, what will be will be, I just have to impress them on the night and bring it back to Bedfordshire.
"To win and go to Miss World would be a dream."
The final also has a public vote and the contestant receiving the highest number of votes will be fast-tracked to the last 15.
To support Anna text Anna Watts to 81118. Each vote will cost £1, with 15p going to charity.
---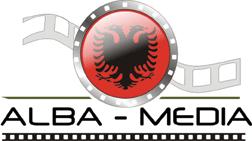 A DVD of the Miss Bedfordshire 2009 final is now available.
At 1 hour 40mins long, this special DVD contains off-stage scenes as well as the show itself. As a reminder in years to come of how beautiful all the finalists looked it is good value at just £9.99.
For more details and/or to buy online, see the Miss Bedfordshire DVD page.
---
In addition, all the photos from the final taken by Charlie from Fresh Academy are available to view on the Fresh Academy gallery.
---