Jasmine Chavda wins Miss Bedfordshire 2014
May 11, 2014
The Winner of Miss Bedfordshire 2014 and going to the Final of Miss England is
Jasmine Chavda, age 23, a Psychology Teacher from Houghton Regis: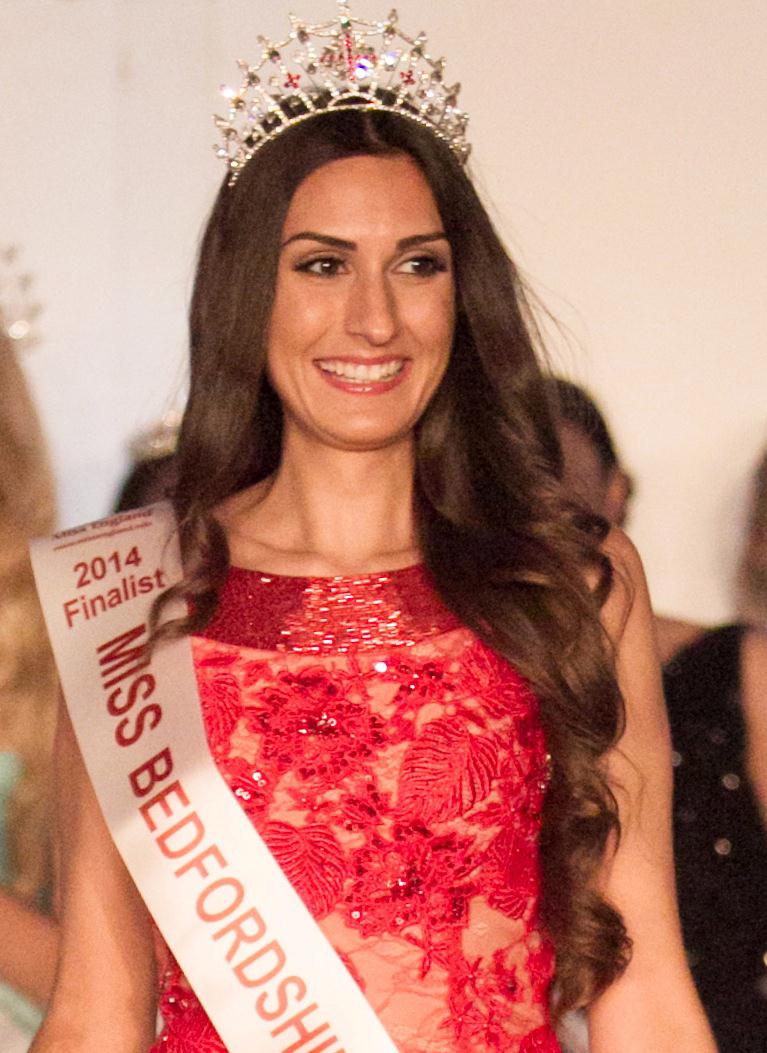 Runner up was Mwaka Grace Silunyange, 23 from Luton, with 3rd place going to Megan Bayliss, 19 from Barton Le Clay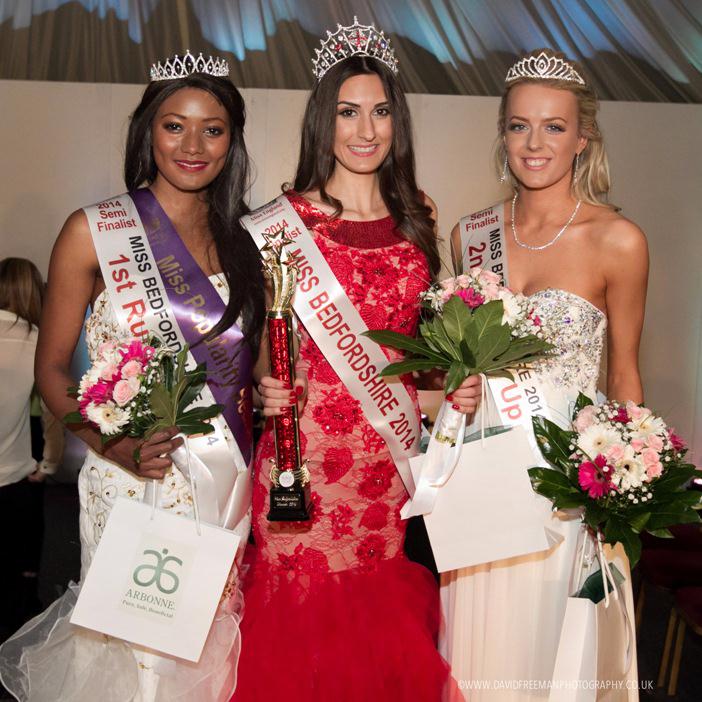 The winner of Miss Bedfordshire 2014 was chosen by a panel of judges on Sunday 11th May in the Rose marquee of Luton Rugby Football Club.
During the final show in Bedfordshire the following awards were made:
Miss Charity was Emily Grace Batchelor – all contestants were fundraising for the Miss World registered charity 'Beauty With A Purpose'
Miss Popularity was Mwaka Grace Silunyange – all contestants took part in a public vote on the Miss England website
Miss Congeniality was Brooke Jackson – this award was voted for in a secret ballot by all the contestants in the final.
Miss Eco was Tiana Marie
---
---
Comment on This Article:
All HTML, except <i>, <b>, <u> will require your comment to be moderated before it is publicly displayed.
If you would like your own avatar displayed, read about comment avatars.