Archived News
June 2010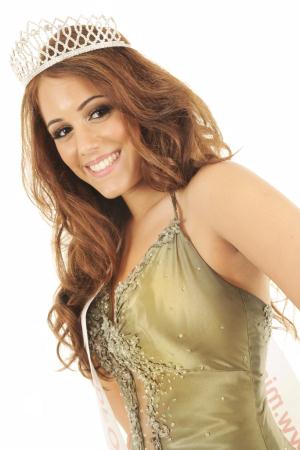 Congratulations to Malin Andersson, winner of Miss Bedfordshire 2010 final.
Malin will go directly through to the grand final of Miss England 2010 to be held at the Hilton Birmingham Metropole as a two-day event on August 31st and September 1st 2010!
Runner up was Abbey Dee and 3rd was Jasmine Chavda.
Miss Charity was Jenna Lynch.
Miss Popularity was Olivia Goodwin.
Miss Congeniality was Stephanie Perry.
Miss Green Goddess was Sian Koster.
---