Archived News
February 2011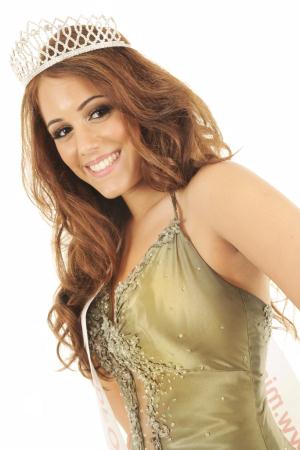 Foxy females and gorgeous guys are being asked to step forward as the race hots up to find Mr and Miss Bedfordshire 2011.
The winners will go on to represent their county at the respective Mr and Miss England finals later in the year.
Organisers are looking for contestants aged 17-24 who are not only photogenic and attractive in face and figure but also have good communication skills, confidence and charm.
Winning the title of Miss or Mr Bedfordshire will bring a host of new opportunities to the winner including representing the county in the next round of the national competition and a contract with top modelling agency BMA Models.
Bedford-girl Malin Andersson (pictured), the reigning Miss Bedfordshire, will be handing over her crown and sash to the new winner.
Last year Malin strutted her-stuff at September's glamorous Miss England Grand Final which was also broadcast on TV.
Miss Bedfordshire 2010 raised over £3,500 for the official Miss England charity - The Variety Club's children charity - and this year the competition aims to raise even more money.
Applicants for the competition must be aged 17-24, live work or study within Bedfordshire and fulfil the criteria of the Miss England rules (found at www.missengland.info).
In response to accusations of sexism because males have previously been excluded, the organisers have decided to introduce Mr Bedfordshire for the first time, a heat for Mr England.
Applicants can call Rhona on 07801966932 or visit www.missbeds.co.uk
---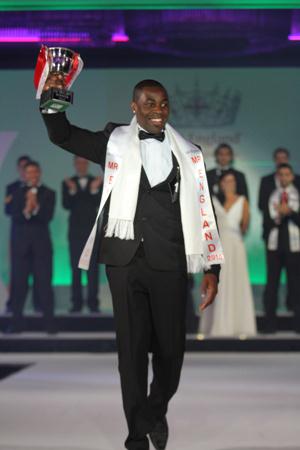 For the first time there will be a Mr Bedfordshire heat of Mr England this year.
The winner will take part in the national Mr England final in July and will have the opportunity to go on to represent England in an international competition.
If you are a male aged 17-27, well-groomed and with a pleasant personality it could be YOU representing Bedfordshire in the Mr England final** and go on to represent England in an international final abroad.
To Enter please send an email to [email protected] with the following information:
Name, Address, all contact telephone numbers, email address, age, occupation, hobbies & interests
and attach at least 2 photographs. Photos do not need to be professional but must have been taken in the last 6 months.
**All applicants must have a valid British Passport.
---