Archived News
May 2008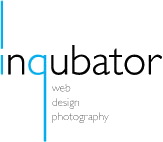 Images by Chrissy Mckeown and Roy Bushby are now online. The photographs have been combined to make it easier for you to view the selection.
The photographs are available on www.imagicam.co.uk
The photograph viewer has an option (to the right of the photos) to view the pictures in colour, sepia and black and white.
Type in MissBedfordshire as the album name this will bring up all the photos.
To make it easier, the following is a list of what pictures are on each page...
Page 1- Tshirts
Page 2- Tshirts/ Talent
Page 3- Talent/ Dresses
Page 4- Dresses, Group pictures in dresses
Page 5- Winners
Page 6- Winners, Amici
Page 7- Amici, Bedford Swan
Page 8/9- Bedford swan
Page 10- Bedford Swan, Health club
Page 11/12/13- Health club- Swimming Pool
Page 14- Health club- Swimming Pool, Outdoor swimwear
Page 15/16- Health club- Outdoor swimwear
Page 17- Health club- Outdoor swimwear, Gym
Page 18- Health club- Gym
Page 19- Gym, Lingerie
Page 20- Lingerie, Gym, Robot dancing
Page 21- Jacuzzi, robot dancing, Group pictures
Page 22- Jacuzzi, Pool, Group pictures
Page 23- Swimming pool, Group photographs of Tables from final, Health spa winner.
All pictures are priced at £10 for a 9"x6" photograph, this price includes post and packaging. They can be purchased by sending me a cheque (Please do not Post Cash)
---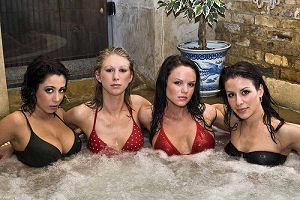 Joshua Cornejo shot all sash winners at The Swan Hotels Roman Spa on Sunday April 27th.
The setting and atmosphere was fabulous, the girls had loads of fun in the pool, slide and jacuzzi.
Miss Beds would like to thank Josh, who provided the opportunity to all the sash winners.
Josh will also be shooting each of the individual winners as part of their prize.
The full set of photos can be seen at www.flickr.com/gp/[email protected]/WF9120.
---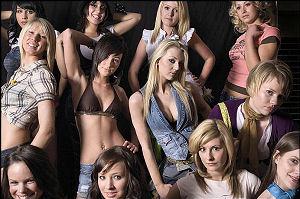 Chas Spradbery of www.bestmodelimage.co.uk spent four hours shooting all the Miss Bedfordshire contestants at Bedford Town F.C on Thursday 24th April to give all contestants a taste of the modelling industry.
Below is a link to view all of Chas's great work with the girls who modelled Miss Bedfordshire T-shirts, Bedford Town Football Kits, their eco-fashion outfits (which helped raise funds for Cancer Research) and their glamourous evening wear.
www.bestmodelimage.co.uk/miss/beds/
---